10 Jun

Thijs Claes of Daddy Kate: 'Transparent about everything' – Printmedianieuws (Jun '22)

BUSINESS – While talking to CEO Thijs Claes of Daddy Kate of Sint-Pieters-Leeuw (Belgium), it is immediately striking with what openness Claes talks about his company. And within that, it is particularly striking that 20% of the net company profit is distributed annually to all employees.
• Reading time approx. 3 minutes

Claes (CEO since 2013) last week published the results of the 2021 profit distribution. He did so partly because of the fact that less than 1% of Belgian employers pay similar profit bonuses or salary bonuses, while it is precisely the employees who play the crucial role in the key to companies' success. A fine example of corporate social responsibility.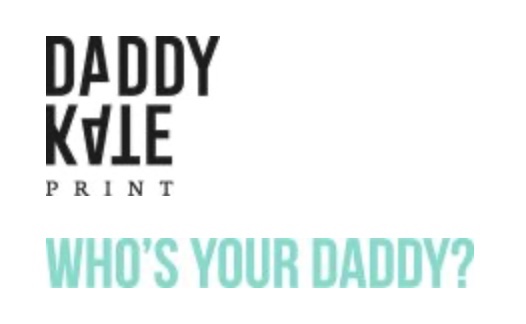 Through its forthcoming 'Yearbook 2021', the company's openness will be reinforced. The company (southwest of Brussels) now employs some 125 people (25 of them in France). Turnover in 2021 was around €25 million. The company's growth has been marked in part by a whole series of acquisitions from 1996 until the most recent ninth acquisition in 2021 of DV3 in Overijse.
The 2021 Yearbook covers many company aspects, including the results of internal staff surveys, environment, the industry and Daddy Kate's long-term vision.
About Thijs Claes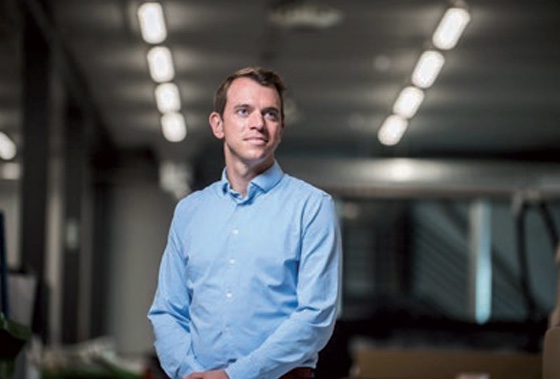 A Germanist-philosopher by origin, Claes calls himself a bit 'atypical': "I was asked to join the company in 2009, when my two sisters were already working in the company of my father Guido Claes, who founded it in 1978 under the name Claes Printing. Initially I was reluctant, but gradually got the hang of it. Four years later I became CEO, and a little later my father retired. I positioned myself as 'change manager' and decided to grow mainly through acquisitions, in addition to organic growth. Those were pretty turbulent times, but I don't regret anything."
Sense of marketing
At least one thing is certain, Daddy Kate has a sense of marketing. The homepage features the video below, ingeniously put together. It betrays speed, flexibility and, above all, drive. In addition, Thijs Claes provides plenty of coverage in various trade and non-trade related media. The yearbook features articles from, among others, Graphic News, Made in, Trends, Workforce, HRmagazine and VIGC.
Unprecedented high level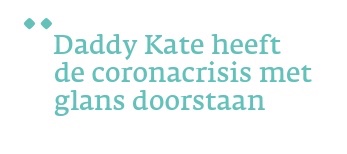 Naturally, we ask each company about how they have 'managed' through the past few corona years in a world that has been under considerable pressure. Claes: "Since September last year, our volumes have been at unprecedented levels. That trend has continued into 2022. In the first five months of this year, we are already at 30% growth compared to 2021. Of course, we are now entering the summer period when things will be a little quieter, but the outlook for the whole of 2022 is promising."
Thijs Claes: "2021 had a false start, the virus had quite a grip on campaigns, which affected our results quite negatively until the summer, then we quickly got back to full speed."
Wage indexation and other costs
But Claes also shared his concerns about labour cost trends: "So 2022 will be a year of huge growth, but it remains challenging given the wage indexation in Belgium (each employee costs 8.4% more today than in August 2021!!!), the high raw material prices and the many investments of the last few years that we have to pay off, but we are still reasonably optimistic."
Investments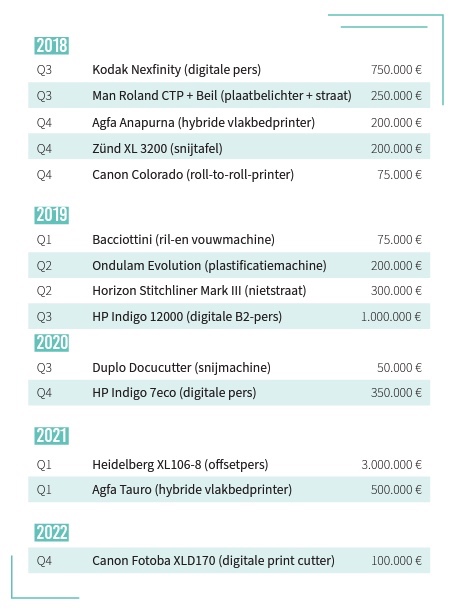 Besides acquisitions, the company has been investing heavily in its modern hybrid machinery for years. With the exception of 2020, at least one million euros was invested in innovative production equipment every year from 2018 onwards. In 2021, the Heidelberg XL106-8 for 3 million euros formed the 'top' of the investment list. From 2018, investments totalling around €7 million were made.
How do you see the industry's near future?
Claes: "Of course, we see quite a few companies today asking themselves the question, how to proceed. Of course, the current situation plays an important role in this. Several cost items are out of line with what we were used to for years. On the other hand, market uncertainty also offers opportunities. So we will definitely remain active in the acquisition market in the coming years as well, in order to realise growth from outside in addition to organic growth."
Source: